The most unique paddling services on Lake Saimaa
Welcome to canoeing and kayaking on Lake Saimaa! We offer local, versatile, responsible and sustainable services from beginners to experienced and seasoned paddlers all year round.
Our location is very central for your adventures, at the heart of the Saimaa archipelago, in Puumala.
You have many choices: you can paddle independently and follow our new, exclusive Saimaa Canoeing routes with payable services, you can go on a guided trip, learn skills on a paddling course, rent high-quality equipment, enjoy peaceful accommodation on a private island or surprise your friend with a canoeing gift voucher.
Suomi, Saimaa, Saari and Sauna. That´s where you find your own happiness.
We hope to see you soon!
Guided Paddling tours on Lake Saimaa
Take a look at what kind of guided kayaking and canoeing trips we offer during the summer here in the heart of Saimaa in Puumala. Attract a friend and choose a tour that suits you.
PADDLING ROUTES ON LAKE SAIMAA
You can go canoeing independently on Lake Saimaa for a few hours or even several months. We can offer you different and very unique canoeing and kayaking routes.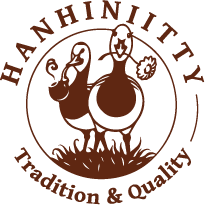 Hanhiniitty: Craftsmanship, wilderness experiences and essentials of a good life at the heart of the spectacular archipelago of Lake Saimaa.