Guided Paddling Tours
A guided canoeing tour is a safe way to go and explore Lake Saimaa. Your guide will help you to enjoy the surrounding nature and tell you stories about the local lakeside life. Our day trips have variable lengths and levels. We organise them at any time throughout the seasons. Just pick up the one that is the best for you!
You better pack your toothbrush when joining our Saimaa canoeing expeditions, as they include at least one overnight stay in the great outdoors.
Note! All our tours are available on request for groups. Our charter tours are organized according to your wishes at a time convenient for you. You can also present us with your own individual wishes for guided tours.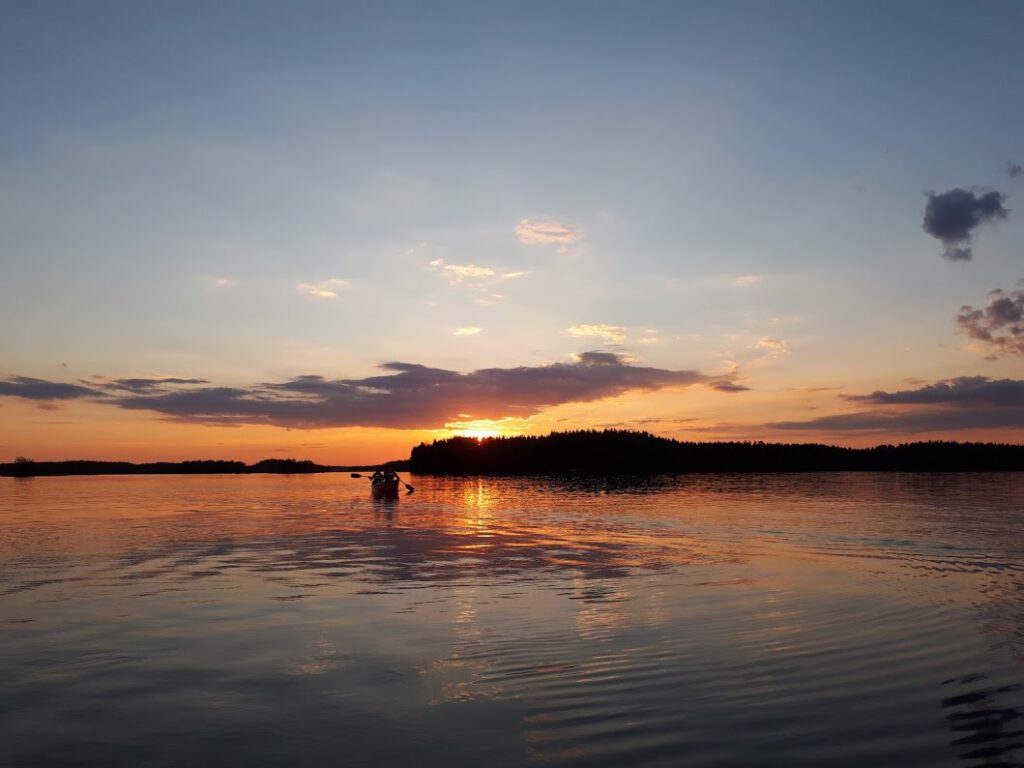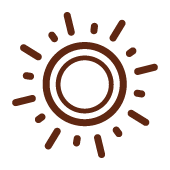 Summer Night Paddling on Lake Saimaa
SUMMER NIGHT PADDLING ON LAKE SAIMAA Come and take to the waters around the Lake Saimaa archipelago with us in the mystical atmosphere of a summer night. We use open...
From 85 €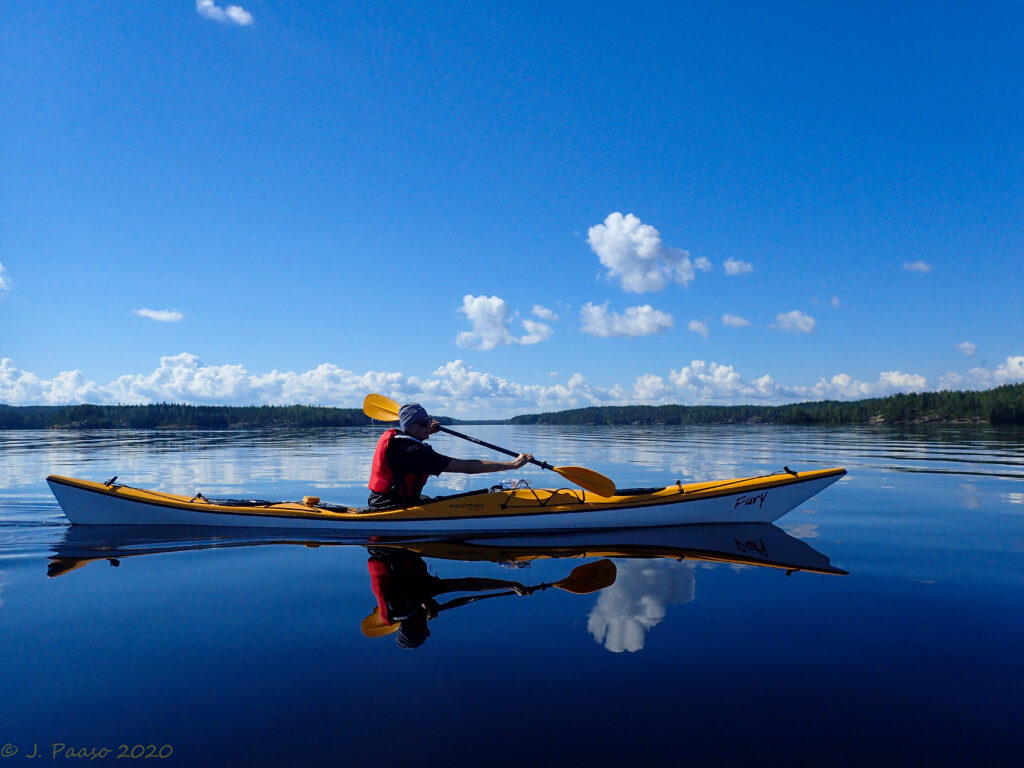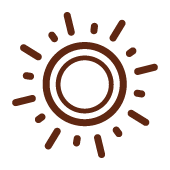 Kayaking trip to Heinänen Island
A full day guided paddling adventure in lake Saimaa. You can paddle in a kayak single or with a friend, in a double kayak. We will set off at 9...
From 150 €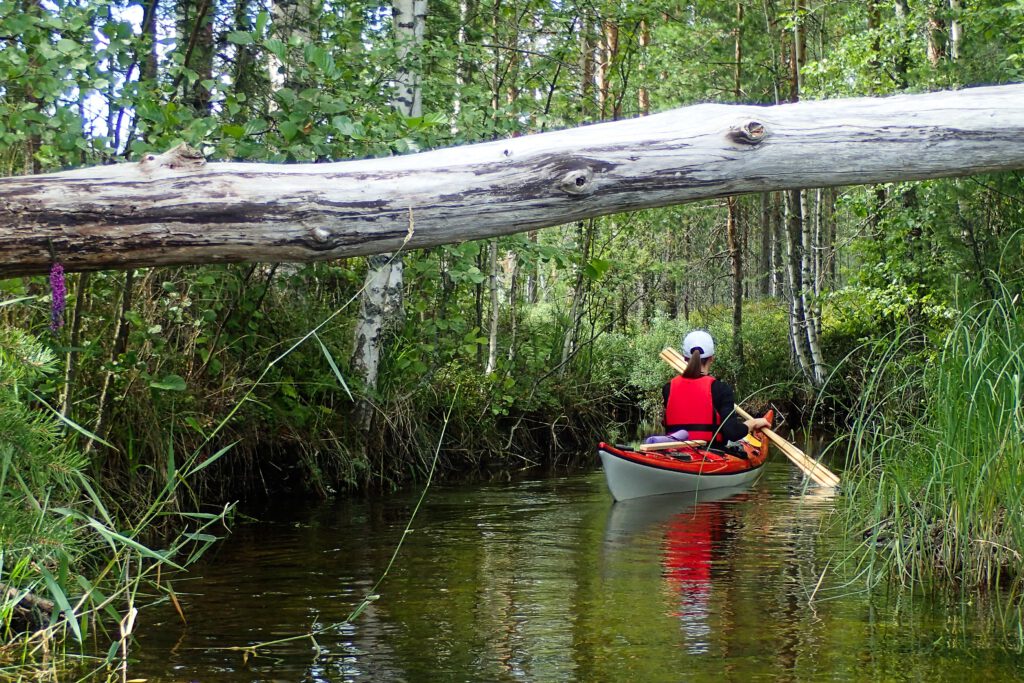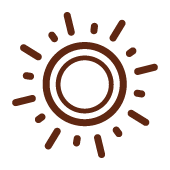 Paddling trip to Rokansaari island
Spend a day canoeing and enjoying the nature of Lake Saimaa. The guided all-day canoe trip will take you to the Puumala archipelago, on clear waters near rocky shores. The...
From 120 €
ICE PADDLING ON LAKE SAIMAA
Our spring paddling season starts as soon as the ice cover on Lake Saimaa begins to recede. On this canoeing trip, we'll get up close and personal with the ice...
From 98 €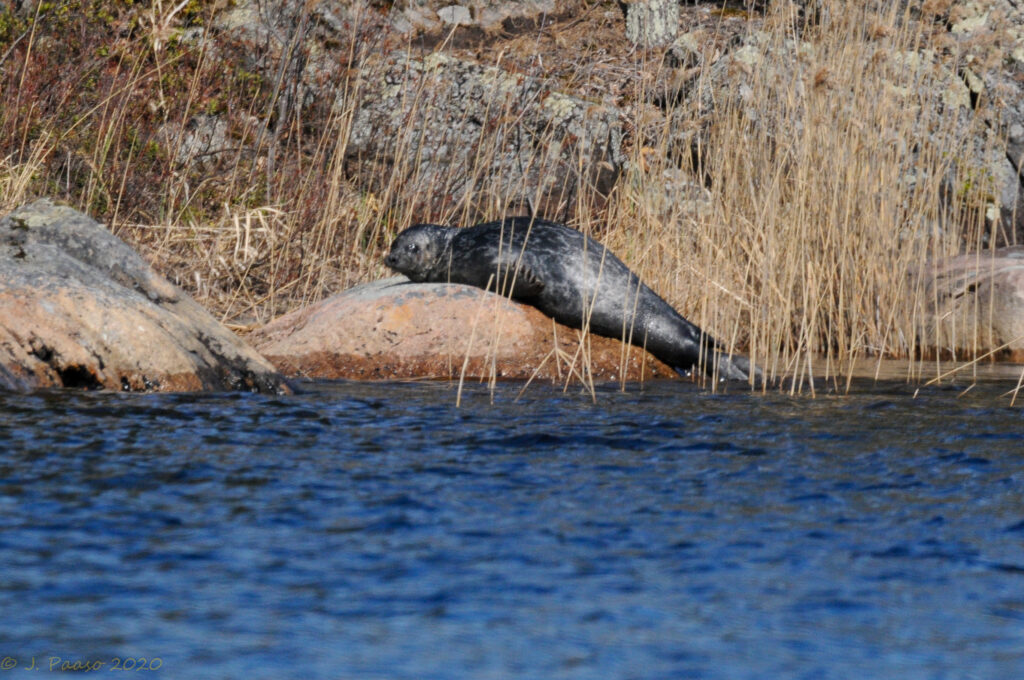 Saimaa Ringed Seal Kayaking Tour
Have you already canoed in May in the waters where the Saimaa seals play? Come and join us look out for these seals in the water areas where they live,...
From 120 €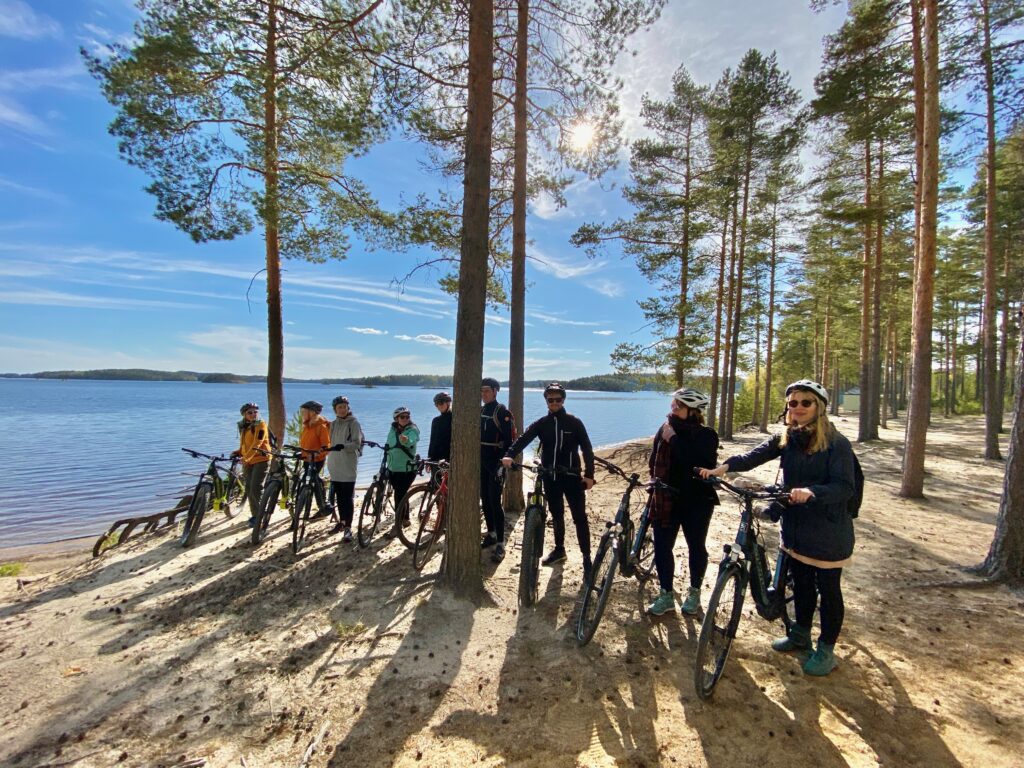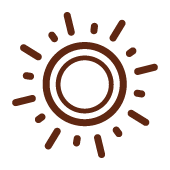 2 day Kayaking and bicycling trip in and about Saimaa
Saimaa kayaking and bicycling trip On this guided tour we offer you two days of muscle powered activities on land and the lake; kayaking and bicycling in the best parts...
From 360 €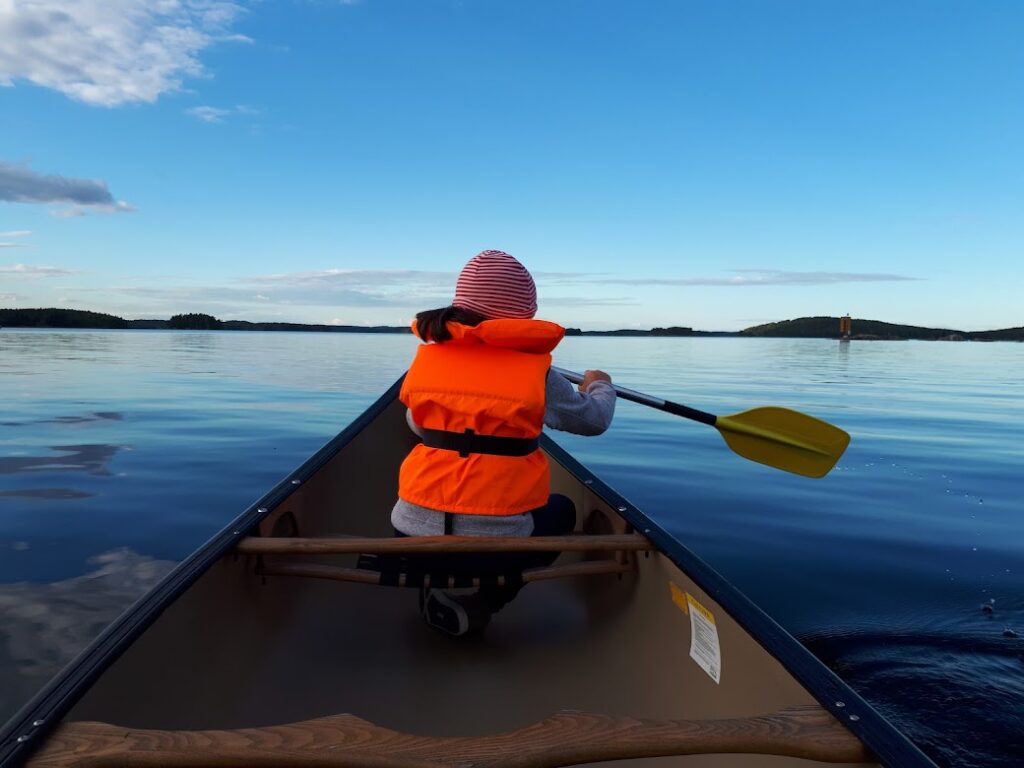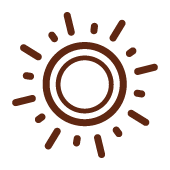 Family Canoeing Trip
Come and bring your whole family and give canoeing a try. No prior canoeing experience is required. Together we'll get to know the basics of canoeing, moving on waterways, and...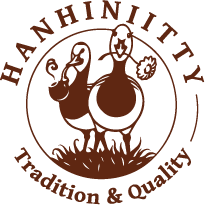 Hanhiniitty -kädentaitoja, luontoelämyksiä ja hyvän elämän edellytyksiä saimaan upean saaristoluonnon sydämessä

G