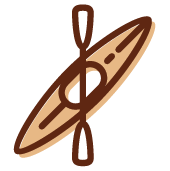 Learn to paddle
Paddling is easy and fun. We offer a range of paddling courses to help you to start safely and smoothly. If you have no previous experience on paddling, please book a briefing to paddling equipment and technique before heading out on your own with our rental gear. For safety reasons, we shall not rent single kayaks to unexperienced clients without a skills review.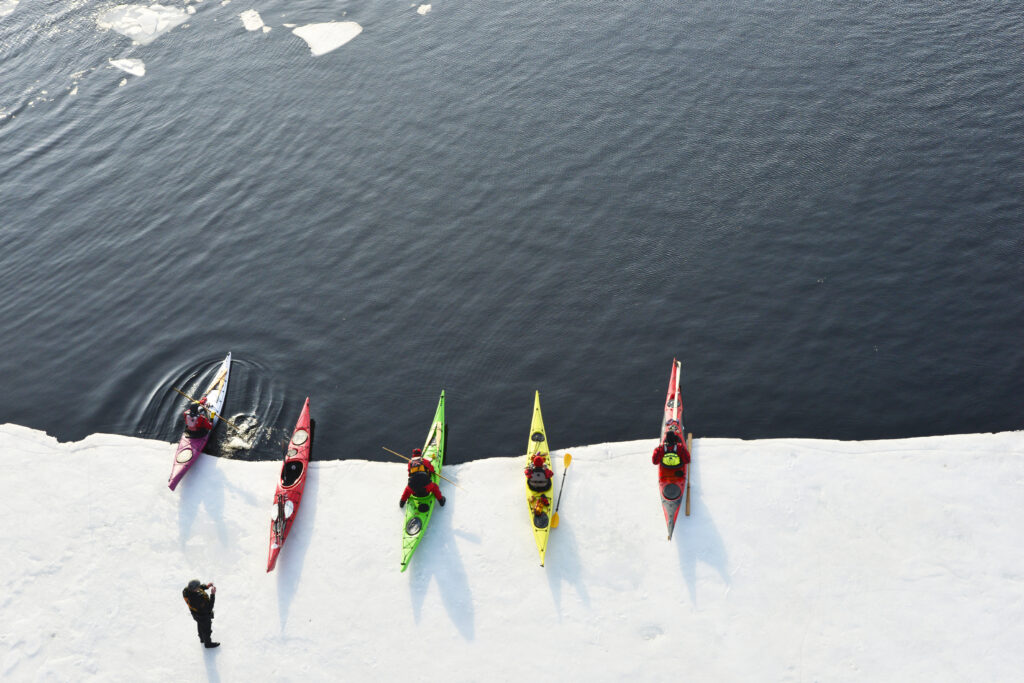 Arctic paddling course at lake Saimaa 22nd-24th of march, 2024
Kayaking is not only a summer sport. One can paddle in wintry conditions as long as the the water is in liquid form! Winter conditions bring a wholly new dimension...
From 250€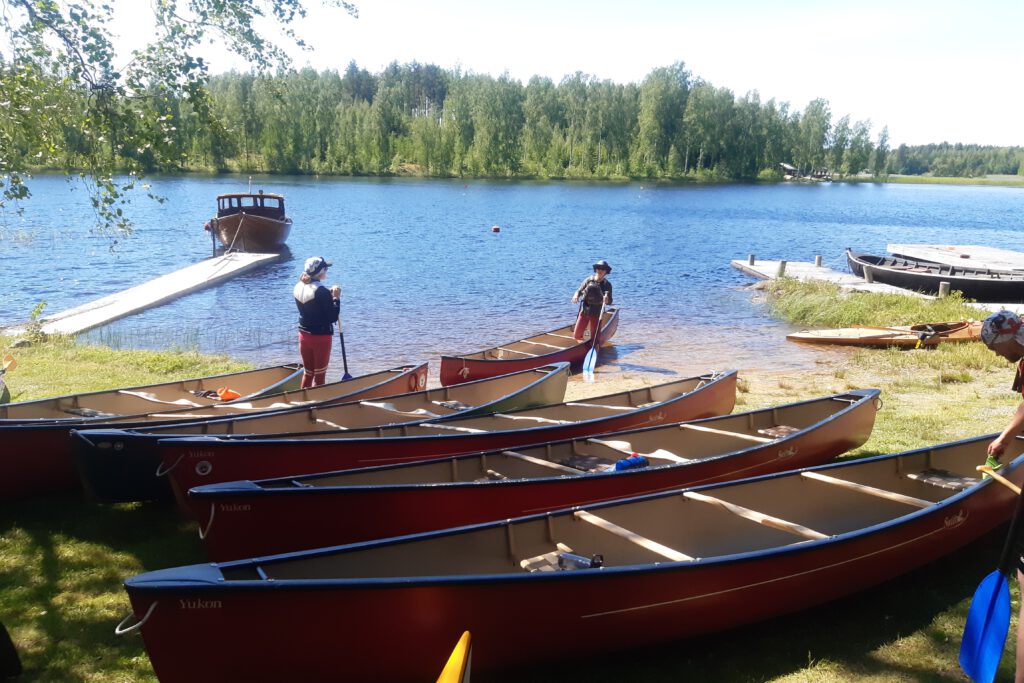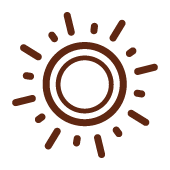 Long briefing
Duration: 1 hour Price: 40€/group IF you have no previous experience from kayaking or canoeing then we strongly recommend you the long briefing. Your first paddling experience will be a...
From 40 €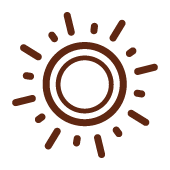 Short briefing
Duration: approx 30 minutes Price: 20€/group IF you have no, or very little experience in paddling kayaks/canoes, then we recommend you book the 30-minu´te short briefing, where we will instruct...
From 20€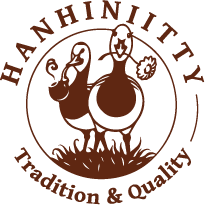 Hanhiniitty -kädentaitoja, luontoelämyksiä ja hyvän elämän edellytyksiä saimaan upean saaristoluonnon sydämessä

G