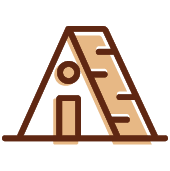 Lodging
We offer comfortable accommodation either in your own tent, a rental tent on a campsite or in cabins. Our sites are located far and wide across on Lake Saimaa, mainly on private islands, accessible only by canoe or boat. Accommodation is mainly reserved for paddlers using our exclusive Saimaa Canoeing routes, nevertheless, it is worth asking for availability on your preferred dates. You cannot book accommodation directly from our web shop, but the choices are described below. Please, contact us directly, if you are interested in accommodation only.
If you are heading out on a paddling route and you need accommodation before your departure or on your return, we can currently offer Tiny House with or without Tentsile tent ( 2 person in cabin and 3 persons in tentsile tree tent) or Glamping tent for 5 person.  Should you wish to find other alternatives, we will assist you in finding one nearby. You can also search for them by yourself at www.visitpuumala.fi
Arrival time to accommodation 3 pm and departure time by 12 noon.
Jänissaari Cottage
JÄNISSAARI COTTAGE (Fishing hut) Jänissaari cottage is our modest fishing hut (25 m2) in the peace of a magnificent and small island on Lake Saimaa. Row, paddle or boat to...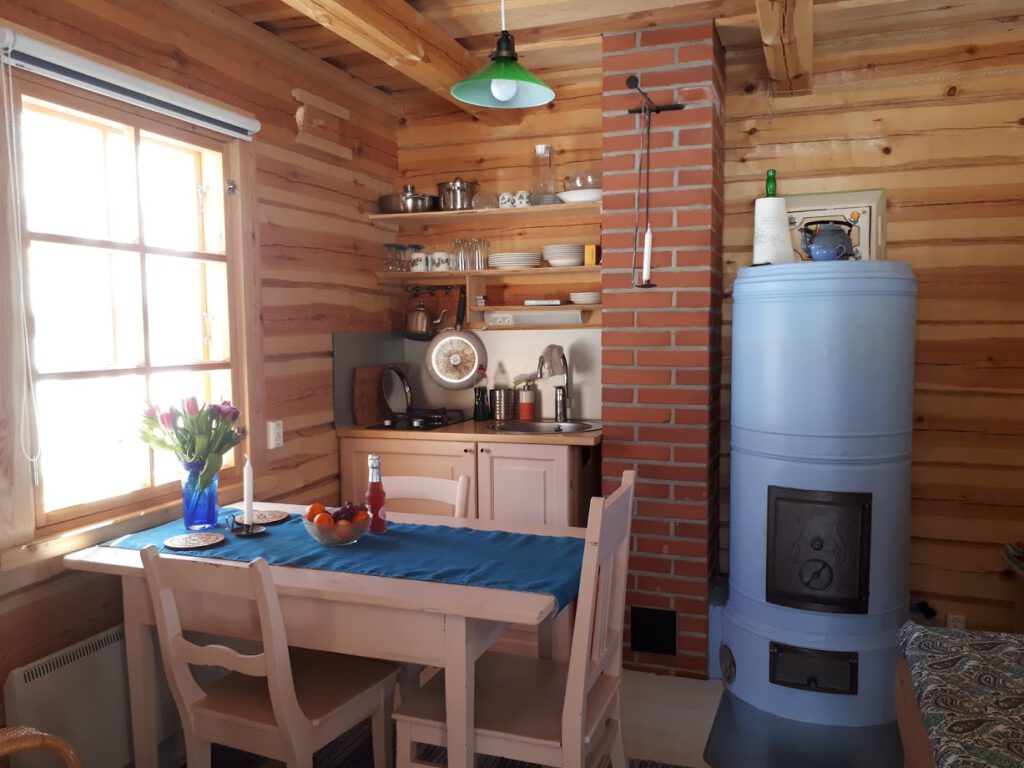 Tiny Guest House
TINY GUEST HOUSE Hanhiniitty's tiny wooden guest house (13 m2) is located on the shore of lake Saimaa, close to the main building of Saimaa Canoeing services. The tiny guest...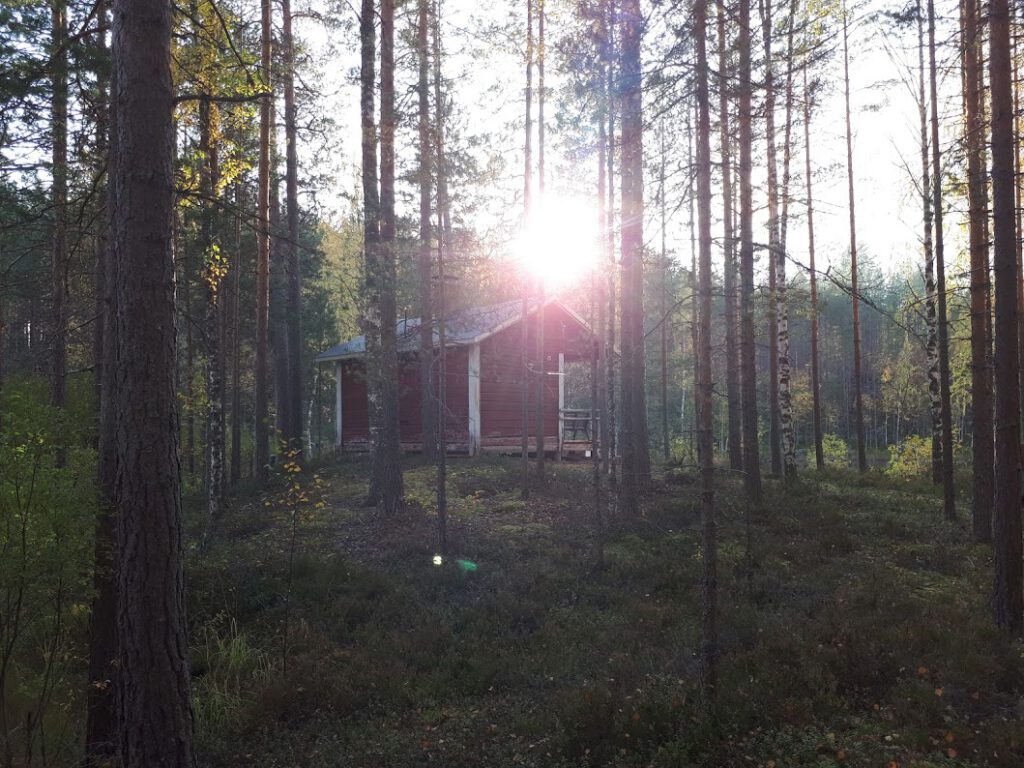 Sopala Hut
SOPALA HUT If you are looking for the wilderness hut atmosphere, you can definitely find it at the Sopala hut. This small hut , hidden between two ridges at the...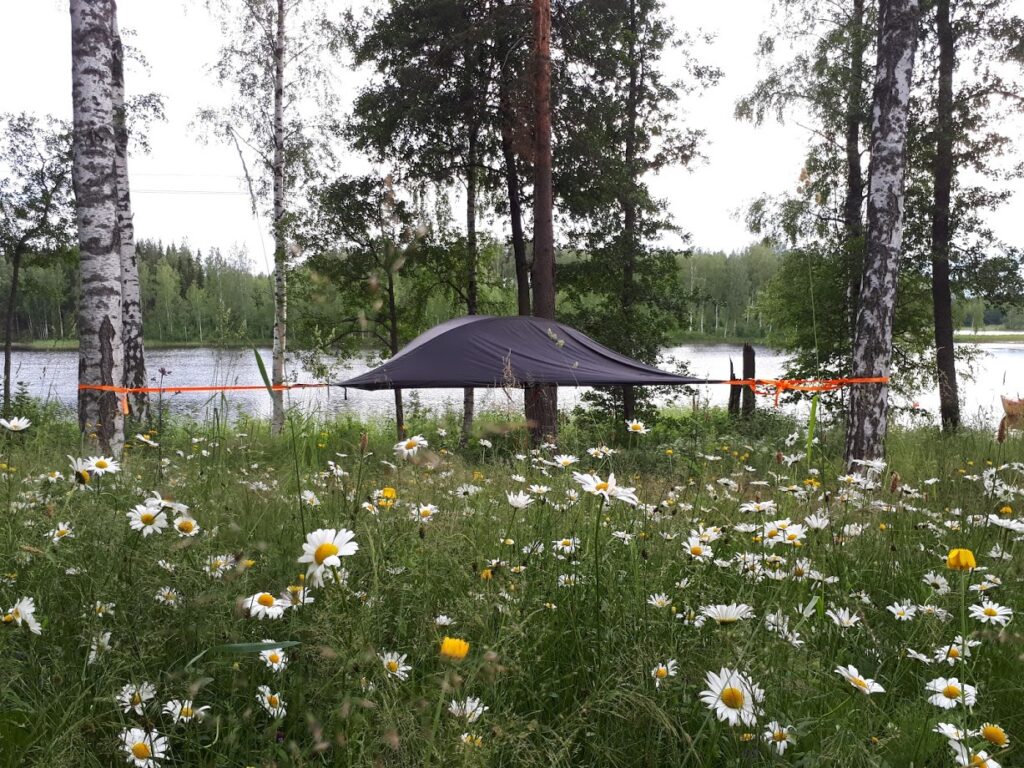 Tentsile Saimaa
Tentsile near by Saimaa Canoeing paddling shore, but still in your own peace. Tentsile for 3 people. The price include use of Tiny House kitchen in next door and extra...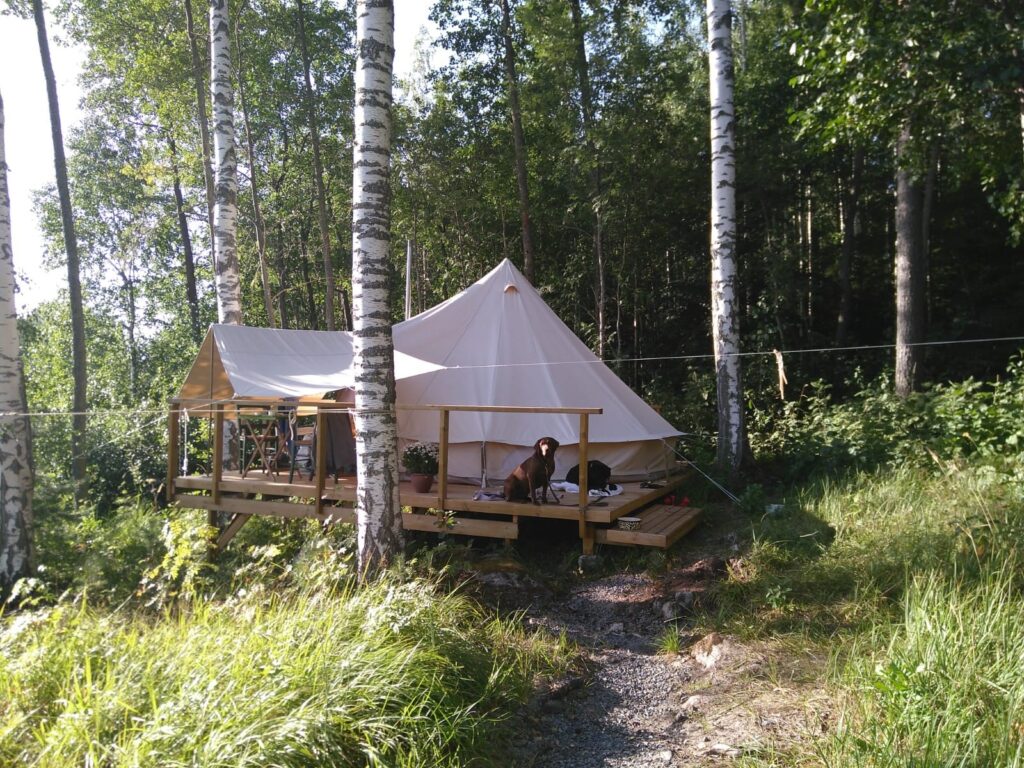 Glamping tent Lake Saimaa
Glamping tent Lake Saimaa Charming accommodation in a spacious clamping tent near the Saimaa Canoeing paddling beach. The tent has a campstove, so it is also suitable for accommodation in...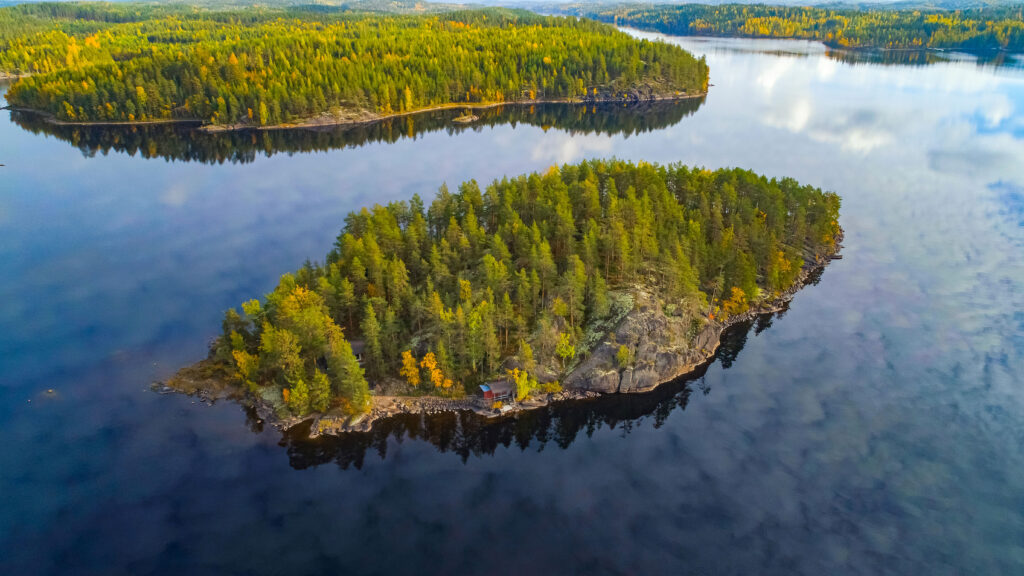 Ukonsaari Cottage
UKONSAARI COTTAGE Ukonsaari is located a short paddling distance away from the Katosselkä waters, which is one of the best kept secrets of the Puumala area. The cottage has a...
Kaurasaari
Kaurasaari is a suitably remote oasis of rest just when you need it the most. Kaurasaari is located along the Canal route. The kayak trip from Saimaa Canoeing is about...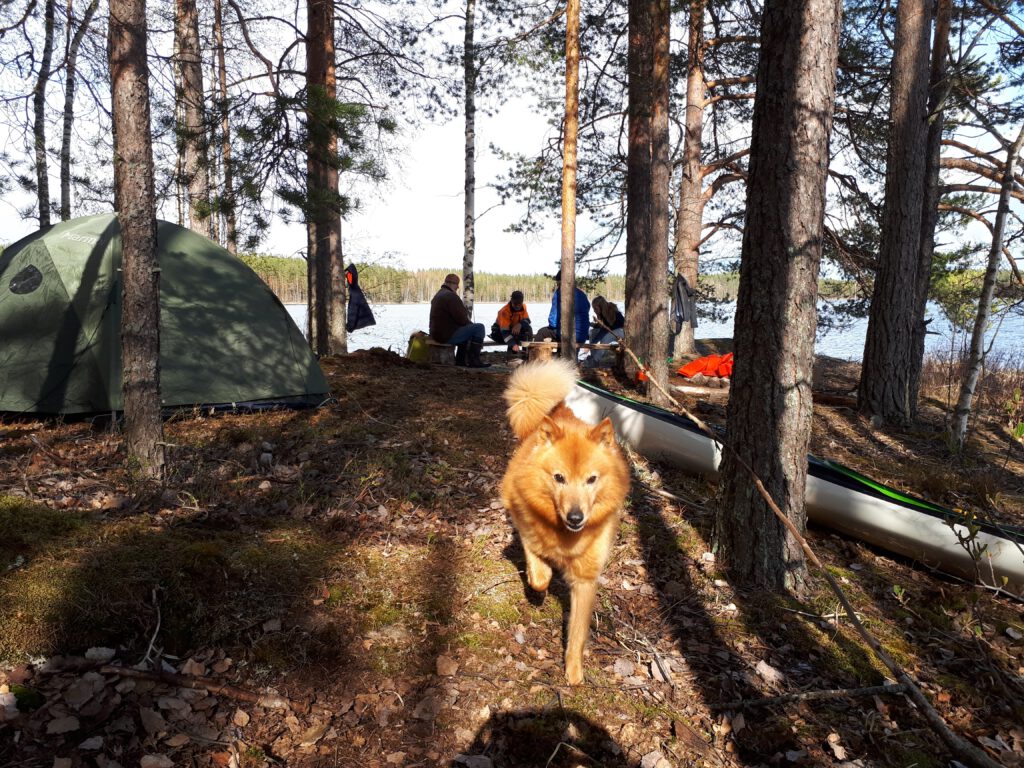 Happy Island
Happy Island Niinivesi has its own little private island for paddlers to use as a private campsite: Easy access with canoe or kayaks Several sites for tents Firepit (usage pending...
Hermit Island
Hermit island Book a campsite on a private island in Lehmäinselkä: Easy access with canoe or kayak Several sites for tents Firepit (usage pending forest fire warning situation!) Outhouse Firewood...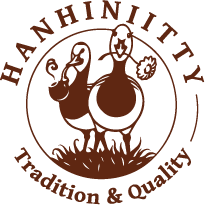 Hanhiniitty -kädentaitoja, luontoelämyksiä ja hyvän elämän edellytyksiä saimaan upean saaristoluonnon sydämessä

G