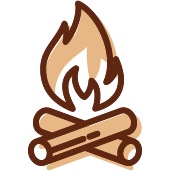 Self Guided Tours
You can go canoeing independently on Lake Saimaa for a few hours or even several months. We can offer you different routes with the following choices:
Use our new, exclusive Saimaa Canoeing routes with payable services (a service fee)
Follow publicly known paddling routes
Plan your own journey respecting the legal concept of Everyman's Right
We provide rental equipment and outdoor gear for your trip. If you have no previous canoeing experience, please, book a briefing or introduction on equipment use and paddling techniques together with your rental.
Saimaa Canoeing Routes
We have planned the exclusive Saimaa Canoeing routes for you. They are particularly interesting, and include payable services. These routes include overnight stays on designated, private campsites and cabins with sauna. It makes your paddling trip easy and safe! If you wish to make your routes more demanding, you can extend your daily journey or choose more challenging waterways.
Contact us, and we can also plan a route that is just right for you.
Saimaa Canoeing routes are the most sustainable way to paddle on Lake Saimaa. The development work of Saimaa Canoeing's canoeing routes was rewarded with a win in the Travel Fair sustainable competition 2023.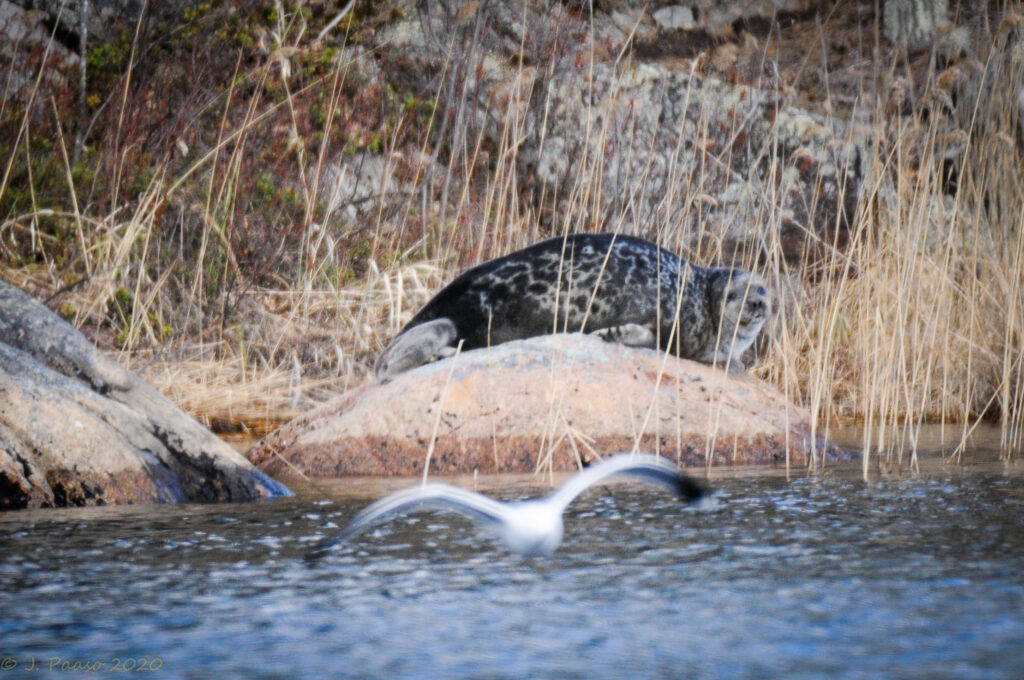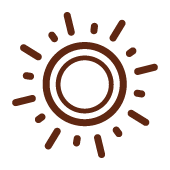 Saimaa Ringed Seal Route
Self guided paddling trip 2 nights, 3 days in the Lake Saimaa archipelago. Stay overnight in natural luxury, with your own group in a glamping tent with a fireplace and...
From 180€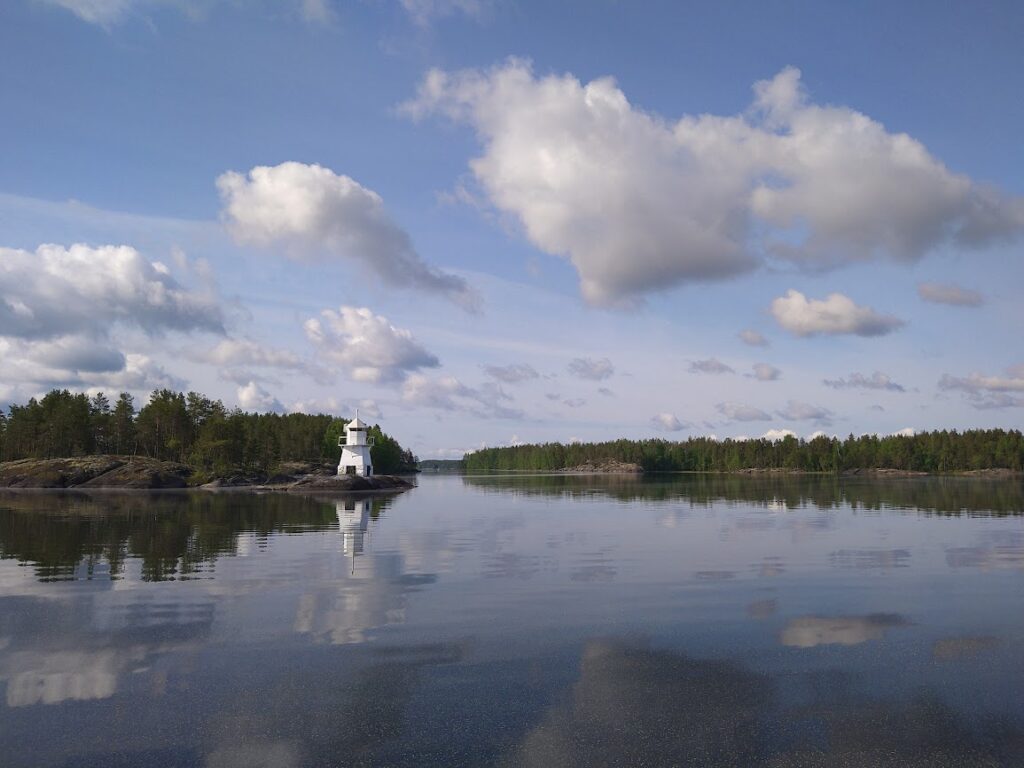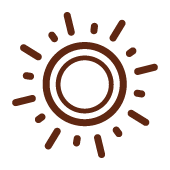 Katosselkä Paddling route
Self-guided paddling tour on Lake Saimaa 2 nights, 3 days The Katosselkä paddling route is the route of a true paddler who longs for rugged and cabin-free landscapes. The route...
From 180€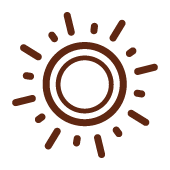 Canal Tour
5 days, 4 nights On the canal tour, you will paddle both in the sheltered mazes of the archipelago and on the outskirts of the big backs and in a...
From 120€
Public Canoeing Routes
There are also public, mainly free campsites on Lake Saimaa, available for everyone and maintained by local outdoor recreation associations. When you rent your equipment and gear from us there is no service charge for using these routes. You can start your trip from our place and leave your car in our parking area, free of charge (1 parking place per rental).
If these routes do not meet your requirements, we can also make a tailored plan for a service charge of 15 euro per route, if you rent your equipment from us.
Canoeing and Applying Everyman´s right
It is possible to go and wander completely wild and free respecting the legal concept of Everyman's Right. We require that you have thoroughly studied the rights and duties involved, (see Everyman's Right) and Sustainable Travel on Lake Saimaa Vastuullisen matkailijan opas.
Please, observe that practically all land area in our region is privately owned, and there are many secondary residences by the lakeside, so you are not allowed to put up your tent anywhere. Campfires or other open fires may not be lit without permission from the landowner. If there is an obvious risk of a forest fire, open fires must not be lit in or near a forested area, even with the landowner's permission.
As we also wish to promote sustainable tourism, we will not brief you about potential campsites on a private land. Based on Everyman's Right, you can enjoy finding the right spots on your own. Naturally, we rent gear and offer our other services for a responsible, independent traveller.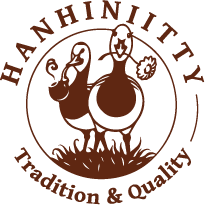 Hanhiniitty -kädentaitoja, luontoelämyksiä ja hyvän elämän edellytyksiä saimaan upean saaristoluonnon sydämessä

G